Organize your Life!
Clutter is proven to increase stress. A simplified, clutter-free environment is one of the best gifts you can give yourself or someone you love.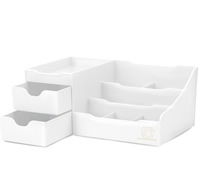 Get all your lotions and cosmetics organized with our beautiful makeup organizers.
Organize every room in your house with our stackable, sturdy, adjustable drawer dividers.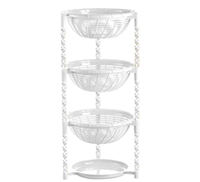 Elegantly organize all your produce. Works great in the bathroom too!